Products tagged with 'چشم سیمی'
Pyrronex is one of the strongest sensors in the world, as expected with an internal wired eye.
215,000 تومان
195,000 تومان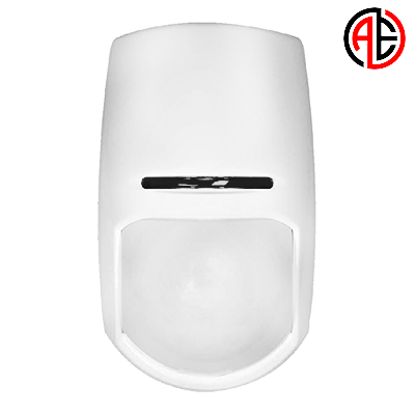 The Sesco wired eyepiece is one of the most powerful sensors that has an internal wired eyepiece as expected.
315,000 تومان
290,000 تومان
A type of economical wired optical model that can be used on all alarms.
110,000 تومان
100,000 تومان