Eyes with 433 MHz frequency as Hoping - These eyes are classic manufactured by the company and have good antenna power and visibility.
Gap wireless sensor model G25 One of the strong wireless sensors suitable for all alarm panels with a frequency of 433 MHz hopping
550,000 تومان
370,000 تومان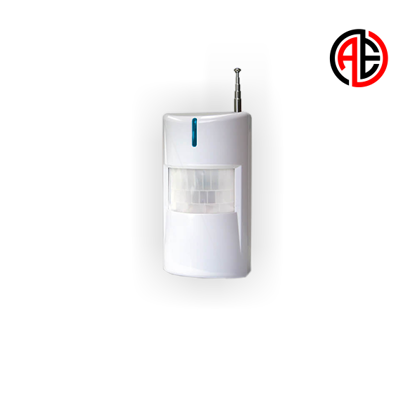 Fox2 Classic Wireless Sensor A Fox2 wireless sensor with 10 to 12 meters of visibility and 110 degrees of angle is one of the best choices for the eye on 433 MHz hopping panels. This sensor has the ability to report the weakening status of the sensor battery to its central alarm (classic alarm).
550,000 تومان
450,000 تومان