Silks Electronics, with over 5 years of experience in the field of protection systems, has launched its first car alarm product and has expanded its product range over time and gained experience in manufacturing and technical issues and is now aiming to fulfill the motto " National Production - Global Quality »has become one of the most modern manufacturers of home security and remote control automatic door controls in the country.
By expanding its research reach to the highest technical quality, this series has become the first manufacturer of Remote Code Hopping controls in the country. Silk Electronics products are offered in four groups:
Security and Security Systems
Shuttle Command Circuit
Industrial Remote Control Kit
Remote Types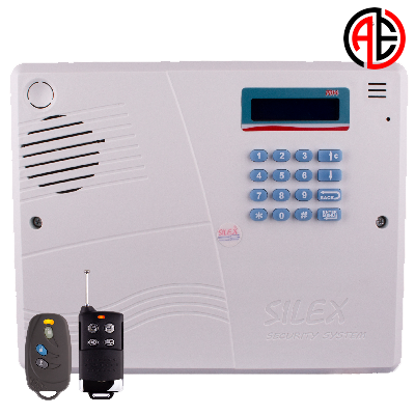 Activated and deactivated (intercepted) and intercepted telephone line
990,000 تومان
980,000 تومان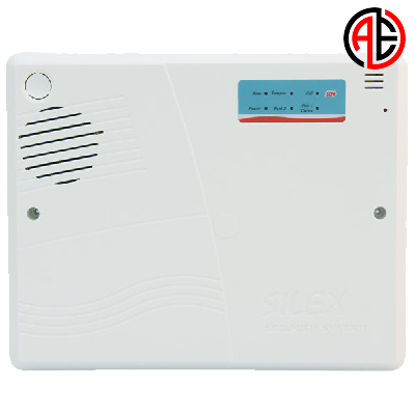 This type of alarms are free of charge for city and SIM lines and have features such as 24-hour zones and ding dong.
573,500 تومان
570,000 تومان