pyronic burglar alarm
Launched as a PIR manufacturer in 1986, and now celebrating its 26th anniversary in 2012, it has become one of the global pioneers in the immune system industry to meet the demands of worldwide customers. The design and production of the most advanced smart technologies have been pioneering to build the security systems they need.
The new series of proprietary alarm equipment meets the latest European standards and is suitable for industrial, commercial and domestic applications.
There is also a factory owned by Pyrronex in China, which manufactures parts of some low security equipment and a large number of such PIRs, but the main equipment panels and equipment are manufactured only in the United Kingdom.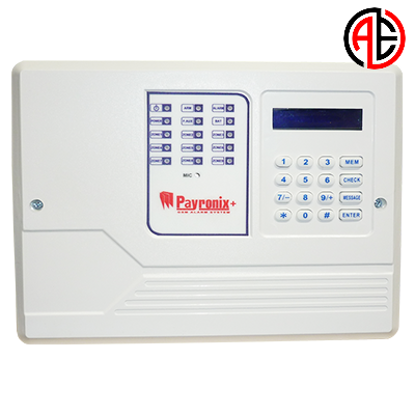 Pyronix place alarms with economical price have features such as landline landline and SIM card
1,750,000 تومان
1,700,000 تومان
Pyronix place alarms with economical price have features such as landline landline and SIM card
1,900,000 تومان
1,450,000 تومان