Mad Talaiba Company has been able to attract the import and guarantee center of brands such as Hayek Special and Dahua for more than a year of strong activity!
The company sells products such as HDCVI, IP and switches and hard drives under the Golden Medium warranty.
If you are looking for good quality and guarantee, do not miss this guarantee !!!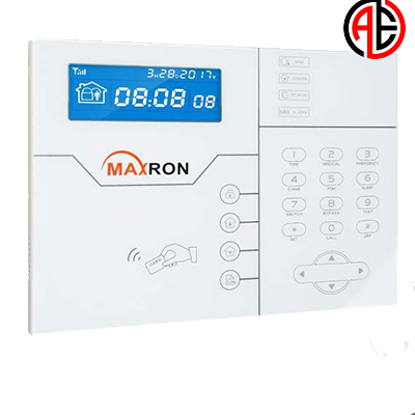 More security with two methods of SIM card and landline notification Device control with 5 methods Panel, software, internet, SMS, landline Touch screen, Persian voice speaker
4,260,000 تومان
2,470,000 تومان