Life Pro Places Alarm

One of the most economical burglar alarms that has a good quality is the Life Pro burglar alarm.
If you are looking for an affordable alarm with suitable functions, do not neglect this place alarm brand.
Life Pro is a familiar brand for all installers who are looking for a brand with easy installation, special functions and very reasonable prices.
Contact us for more advice.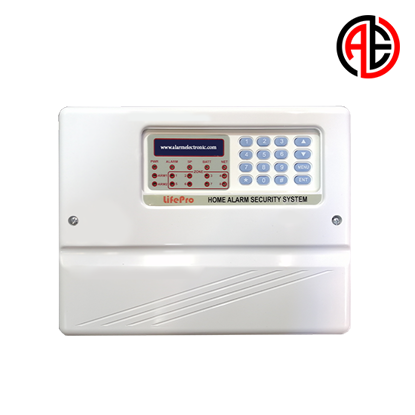 Life Pro places alarm with economical price with features such as landline landline and SIM card suitable for controlling 2 residential units independently
1,850,000 تومان
1,580,000 تومان