MAXRON burglar alarm
Frogster Smart Holding Frogster Holding Company was established at the beginning of the year with the aim of completing products in the field of electronic protection systems.
Scope of business
Access control systems
1. Smart Home / office
1. Smart lock
2. Burglar alarm peripheral protection
Although the alert was imported, it has not yet been commented on by the installers, indicating that it has not yet fully attracted its fans.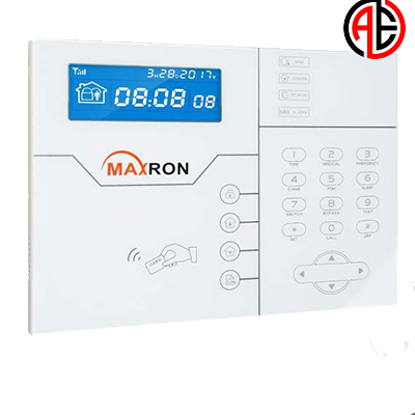 More security with two methods of SIM card and landline notification Device control with 5 methods Panel, software, internet, SMS, landline Touch screen, Persian voice speaker
4,260,000 تومان
2,470,000 تومان