Adapters or switching power supplies from 1 amp to 30 amp are used for security purposes and their main difference with transistors is that they are equal to the voltage fluctuations of their output voltage and do not harm you electrically.
They are usually used to power the CCTV system and flip charts.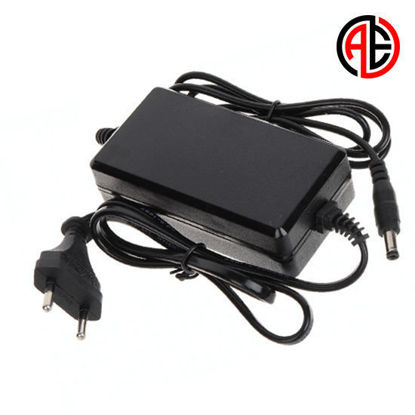 Camera power supply and CCTV devices and all electrical appliances that require 12 volts of 2 amps power supply.
93,000 تومان
45,000 تومان