First of all, Pyronix is a product of English company that all the current Iranian products available under this brand are available to the supreme Chinese. The store is showcased for its best quality for sale.
Pyrronex is one of the strongest sensors in the world, as expected with an internal wired eye.
215,000 تومان
195,000 تومان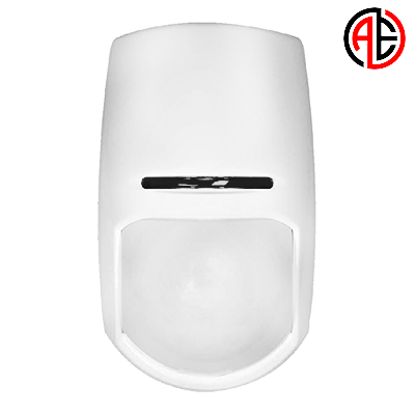 The Sesco wired eyepiece is one of the most powerful sensors that has an internal wired eyepiece as expected.
315,000 تومان
290,000 تومان